Unavailable Product / Out of Stock Product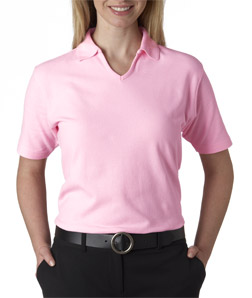 View Larger Image
Brand:
UltraClub
Gender:
women
Age Group:
adult
(8524br)

UltraClub Ladies' Egyptian Pima Pique Polo
Don't wait for bedtime for the comfort of Egyptian cotton.
Available Sizes:
View Size Chart
Available Colors:
uknown2, unknown1, unknown3
View Colors
*Standard Embroidery Designs are included in the price of the item.*Prices are discounted for Screen Print Designs that are less than 6 colors.
Pricing (with Standard Embroidery)
QTY
1-11
12-49
50-99
100-299
300+
$26.08
$23.18
$21.74
$20.29